What Makes Us Look Older?
Many factors can make us look older including the natural aging process. If you want to know of the different ways, we can turn back the signs of aging, contact us to schedule a consultation appointment, or simply read on.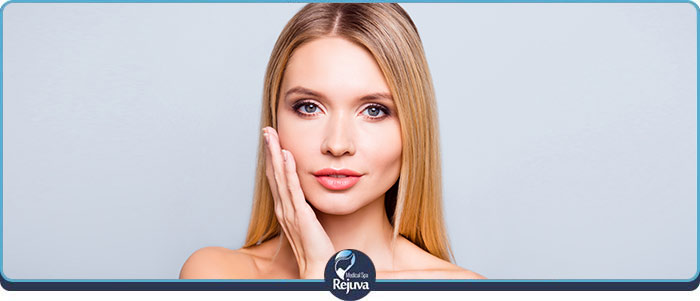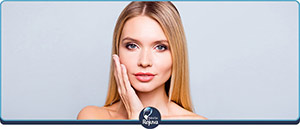 Table of Contents:
What features make you look younger?
What treatments can help me look younger?
Although the signs of aging may show the same on the outside for both men and women, those signs show because of high serum cholesterol in men and women high ESR (erythrocyte sedimentation rate) and low sodium bilirubin. Some signs of aging include age spots which are caused by the overproduction of melatonin, and heavy eyelids because the skin is already thin with the loss of collagen and elasticity and therefore creates a hooded effect. Another sign of loss of collagen is an uneven complexion with less oil production and fast moisture loss your skin no longer has a bright even look. Loss of fat volume can cause dark circles under your eyes.
Greying hair, balding, and enlarged pores are also other sure signs of aging. According to science drinking, too much alcohol can cause facial flushing, broken capillaries and swelling. not getting enough water can lead to dryness and can contribute to fine lines and crow's feet.
Smoking can also constrict blood vessels and decrease the circulation of oxygen and nutrients to the skin. Being out in the sun can result in dry skin and redness which can cause long-term changes. High consumption of sugar can play a part as well, high elements of glucose and fructose can damage collagen and elastin and inhibit the body's natural repair. Sleep and stress also play a role in your skin and brain age.
What features make you look younger?

The features that make your look younger would be a full-volume face meaning if your face has more fat cells it will take more time to show age, a firm neckline is usually one of the first places to show signs of sagging, full lips, and clear and smooth skin. Increased facial contrast is also a good indication of a more youthful appearance. High cheekbones and fuller lips are also signs of youthfulness.
What treatments can help me look younger?

When it comes to looking younger there is a treatment you can utilize to accomplish those areas. Derma fillers are an injection of a soft gel substance, that is injected under the skin to help smooth out deep under eye circles and will help plump your lips and smooth out lip lines.

Derma fillers can also be used to lift cheekbones.

Micro-needling is a procedure whereby the skin is pricked with a small needle, forcing your body to make more collagen and elastin. This is also known as collagen induction therapy.

In laser resurfacing, a laser beam will remove the outer layer of skin (epidermis) it will then heat the dermis to help stimulate collagen fibers allowing as it heals smoother and firmer skin grows. Is also referred to as laser peel, laser vaporization and abrasion and can improve fine lines, non-responsive skin after a facelift, age, sun-damaged skin, liver spots and birthmarks and enlarged glands on the nose.

Radiofrequency skin tightening is a non-invasive procedure were radio frequency targets deep layers of skin, you should see results in as little as six weeks.

Makeup can visual aspects and accentuate three features skin evenness, facial contrast (The area of the eyes, lips, and the rest of the face) and facial feature size. More youthful looks have bigger eyes. A few other hints when it comes to makeup are to use matte formulas, avoid using dark eyeshadows, and draw on your brows properly.

Contact Rejuva Medical today to schedule a consultation to learn about all of our anti-aging appropriate services we provide that will allow you to appear more youthful, glowing, and add a gorgeous radiance. You can schedule via phone, or through our online appointment app today! We serve patients from Chesapeake VA, Portsmouth VA, Norfolk VA, Bowers Hill VA, and Berkley VA.