How Much Does Botox Cost in Chesapeake, VA?
Is the cost of Botox, and maintenance appointments making you unsure if you want to go forward with scheduling Botox appointments? If so, do not fret, we are here to provide the most up-to-date information available to give you the most when weighing your options. Contact us for more information.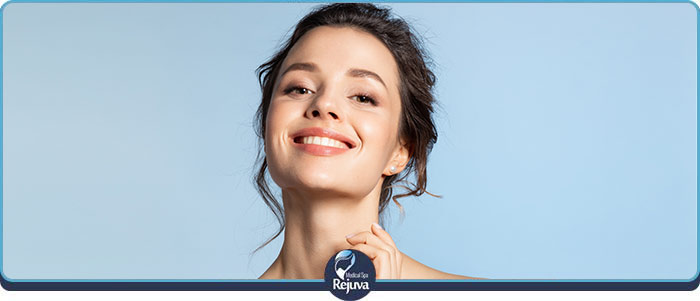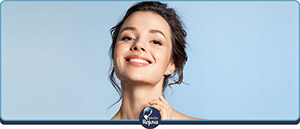 Table of Contents:
How much does Botox cost in Chesapeake VA?
How much does Botox cost for crow's feet?
How long does Botox last the first time?
Is Botox worth the cost?
Rejuva Medical spa offers skin rejuvenation and resurfacing, sun damage, age spots and many more treatments to help people feel and look their best. The staff and physicians are specially trained, and treatments can be customized to meet your specific needs and concerns. With non-invasive treatment, you can smooth, tighten, and target stubborn areas on your body.
How much does Botox cost in Chesapeake VA?

Botox is one of the top five non-surgical procedures, and the cost is projected by the number of units used per area; different areas require different amounts of Botox. Typically, prices range from $400 to $800 per area, and depending on your facial anatomy will depend on the number of units used per area. Botox can be used on horizontal forehead lines, vertical glabellar lines between the eyebrows, and crow's feet, it is also known to help excessive sweating (hyperhidrosis), urinary incontinence and migraine relief.
How much does Botox cost for crow's feet?

When it comes to crow's feet Botox is the perfect non-invasive procedure as it will minimize the appearance. Since you will pay per unit crow's feet generally take 10 to 15 units on each side in total between 20 to 30 units. You can expect to pay between $150 to $400 to help eliminate your crow's feet.
How long does Botox last the first time?

There are two types of wrinkles Dynamic wrinkles and Static wrinkles both show improvement with Botox. Dynamic wrinkles occur with repetitive motions like squinting and smiling. Static wrinkles are permanently formed due to the loss of collagen and elastin over time. Botox will last anywhere between three to five months and most patients will book every four months to prevent the effects of the previous treatment from wearing off, this is especially true for static wrinkles. The eye and forehead area tend to hold the Botox for the entire four months, if a maximum is injected, with a minimum injected it will only last on average for three months. To have continued results, you will need to maintain the area with proper dosage and treatment.

Many believe dermal fillers may be the better choice for wrinkles over Botox; however, it all comes down to the maintenance appointments, and how often the effects of the fillers will wear down. Botox maintenance appointments are often scheduled within a 4-to-6-month period, or longer depending on the individual, and how fast their body is able to break down the ingredients.
Is Botox worth the cost?

Although it is pricy it is effective for everyone and is worth the cost, most people are generally
happy with the results and continue having treatments. It is one of the most prevalent facials for anti-aging and wrinkles and is known to be safe and effective. It is widely used as a preventative measure against aging as it refreshes and improves your fine lines and wrinkles. Celebrities like Kim Kardashian have used such measures and are looking younger by the day.

Botox is becoming more affordable and accessible since it helps treats conditions such as neck spasms (cervical dystonia), overactive bladder and a lazy eye and has been shown to help with chronic headaches. It is also shown to have lasting effects on skin elasticity which can help in preventing future wrinkles. It has also shown that using Botox may help people suffering from depression. If all the above is what you are looking for yes, the price of Botox would be worth it.

If you are looking to help with fine lines and wrinkles on your face, or for other reasons, contact our clinic today to schedule a consultation appointment to go over the benefits of Botox and why it may be a good fit for you. We serve patients from Chesapeake VA, Norfolk VA, Portsmouth VA, Bowers Hill VA, and Berkley VA.