Botox Injections Questions and Answers
Have you experienced the signs of aging? Botox is an

FDA-approved

injectable cosmetic procedure that temporarily decreases face lines and wrinkles. It blocks nerve signals, preventing muscle contraction that can treat specific areas of the face such as frown lines, forehead creases, crow's feet near the eyes, lip lines, and gummy smiles. For more information,

contact us

or visit us online to

book an appointment

today. We are located at 3925 Portsmouth Blvd, Chesapeake, VA 23321.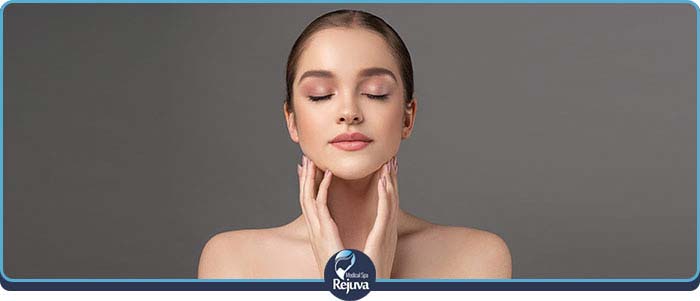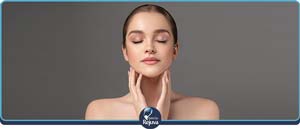 Table of Contents:
What areas are good for Botox?
Where can I find a qualified Botox provider?
What is Botox used for?
What areas are good for Botox?

Botox injections effectively reduce the signs of aging in these top 10 areas on the face:

– Frown lines
– Forehead lines
– Bunny lines
– Crow's feet
– Mentalis dysfunction
– Brow lift
– Gummy smile
– Platysma bands
– Hyperhidrosis
– Glabellar lines

If you are starting to notice fine lines or wrinkles in these areas, Botox may be the answer for you! Botox injections are a great way to prevent wrinkles as they keep you from making the expressions that cause the wrinkles to form in the first place. It works to block the uptake of a substance called acetylcholine that sends electrical signals from the brain to your muscles. This inhibits the ability for the brain to tell your muscles to move, allowing them to become relaxed.
Where can I find a qualified Botox provider?

When searching for a qualified Botox provider, make sure you are reviewing the credentials of each individual practitioner, as they need to be a licensed medical professional that has obtained training in safely and effectively administering Botox.

If you are doing a simple Google search, it can be as easy as checking the "About Us" section of their website to review their qualifications, or simply calling them for more information.

The great thing about Rejuva Medical Spa is that our patients will have access to our specially trained physicians who offer our Botox injection treatments. These treatments are customized to each individual based on their specific concerns and needs.
What is Botox used for?

Botox injections are mainly used to help reduce the appearance of fine lines and wrinkles in the face, but they can also be used to treat medical conditions like neck spasms, excessive sweating, overactive bladder, lazy eye and can also help to prevent chronic migraines in many patients.

Botox is derived from the neurotoxin 'botulinum toxin type A' which temporarily prevents the muscles from moving. Botox injections are one of the top injections used here at Rejuva Medical Spa in reducing the appearance of our patients' fine lines and wrinkles. Once the treatment is finished, you could start to see the effects usually one to three days later, depending on the problem area(s) we treated. The effects of the Botox injection(s) can last three months or more, but as this product is not a permanent solution for fine lines and wrinkles, you will need maintenance injections to maintain the results.

In addition to the areas mentioned above, Botox injections can be used to treat smoker's lines, marionette lines and chin dents.

When we do your Botox treatments here at Rejuva Medical Spa we make sure it is done with minimal discomfort to you. The treatment requires no anesthesia or recovery time before, during or after the treatment. Many of the patients that have received our Botox injection treatments have come during their lunch hour, as it offers a quick and reliable timeframe for them to get their treatment done and easily return back to work afterwards.

We are often asked when you should start receiving Botox injections to help with aging, and while there is no right or wrong age to start Botox injections, we have noticed an increase in clientele that want to start their Botox injections in their early twenties, when they first start noticing fine lines, as a preventative measure. If you have any questions about our Botox services, please call or schedule an appointment today! We are located at 3925 Portsmouth Blvd, Chesapeake, VA 23321. We serve patients from Chesapeake VA, Norfolk VA, Portsmouth VA, Bowers Hill VA, and Berkley VA.